Published on | General
We are recruiting for volunteers to support us when we re-open in April. You can volunteer in a variety of different roles, including retail, customer service, delivering educational inputs or just generally helping people out with their visit to the museum.
Whilst many of our volunteers are serving or retired officers and staff, you do not need any police experience and we are happy to take on volunteers with no previous connection to West Midlands Police.
Volunteering with us can help you to learn new skills and make new friends all whilst supporting your local police force and having some fun as part of a vibrant and engaging team.
You can apply here:
West Midlands Police Museum – Volunteer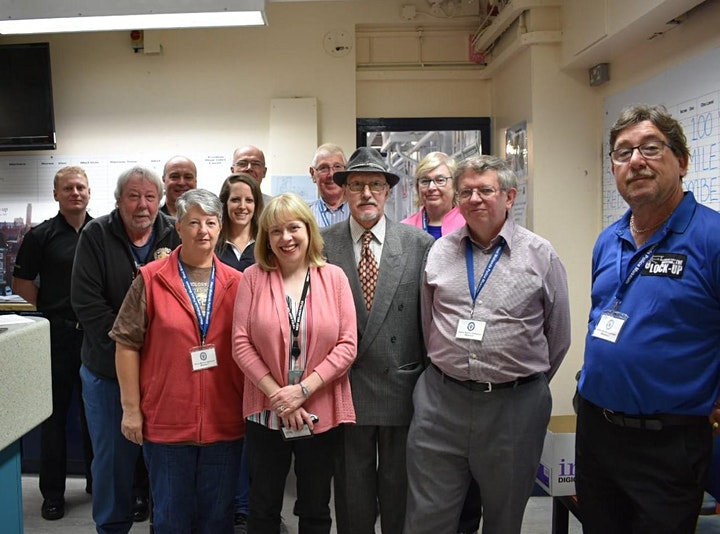 We are holding a drop in session at West Midlands Police HQ (Lloyd House, Colmore Circus, Birmingham) on Wednesday from 4 to 6 for you to find out more information, or alternatively you can join us for an online Q&A on Tuesday 18th Jan from 6-7pm. Tickets are available here:
West Midlands Police Museum volunteering Tickets, Tue 18 Jan 2022 at 18:00