Police forces across the West Midlands lost a lot of officers in World War II. Many went to join the Armed Forces, never returning.
Additional support came from:
Special constables
police messengers
Women's Auxiliary Police Corps
police reserves
Birmingham and Coventry were hit hard by the air raids of 1940 and 1941, resulting in many deaths. The Blitz became an incredibly challenging time for policing. Officers had to deal with the aftermath of raids by rescuing people from bombed buildings, often at great risk to themselves.
Many officers were also killed during the air raids, including two messengers from Coventry. A number of officers received medals for the considerable bravery they showed during this terrible time.
We've published a book focusing on policing Birmingham during World War II. It's called Condition Red, and you can buy it on this website or buy it in our museum.
We've also written about the Coventry Blitz in our book on the history of policing Coventry. You can buy it on this website or buy it in our museum.
There are loads of stories we could tell about our officers in World War II, and you can discover them at our museum. If you cannot come to our museum though, we've selected one particular hero you should find out more about.
George Fredrick Barratt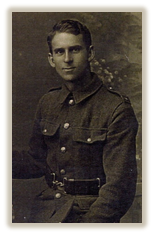 George Fredrick Barratt was a Police Auxiliary Messenger during World War II. He received the British Empire Medal and other honours following his conduct in the 1941 Coventry air raids.
George was one of many civil defence workers and Coventry police officers to receive the award. His dad served as a special constable for Coventry Police, before he died due to an air raid in November 1940.
Speaking to the Midland Daily Telegraph, George said:
"I wanted to do something worthwhile to show what I thought about it. I was too young to join the 'Specials', so I took the job of police messenger as the next best thing."
Over the nights of 8 and 9 April 1941, George was in a lower corridor of a building hit by a bomb. It blasted him some considerable distance. Recovering from the explosion, he went to the Air Raid Precautions control centre, where he was asked to deliver an urgent message.
Bombs continued to fall around him, eventually blowing him off his bicycle. George though remounted, and continued his duties. This time though, he ran into downed telephones wires, giving him a six inch flesh wound to his neck.
George delivered the urgent message, and returned with a reply, before receiving first aid. Despite the danger he'd faced, and the injuries he'd received, he continued to deliver urgent messages while bombs dropped on the city.
Summing up his experience which earned him the Empire Medal, nineteen year old George simply said:
"I was sent out with a message and delivered it."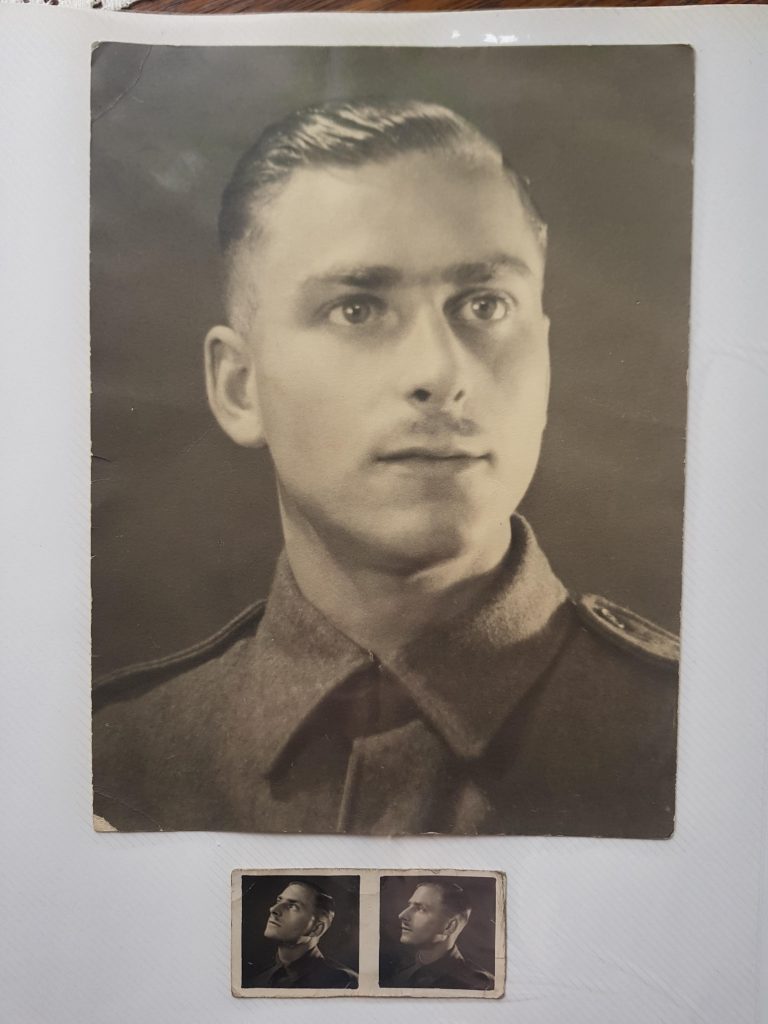 George joined the Special Constabulary in Coventry when he was old enough to do so, and eventually became part of the Armed Forces. He then worked for an engineering company, and died in 1996 aged 75. He leaves behind a widow and two daughters, as well as a grandson.