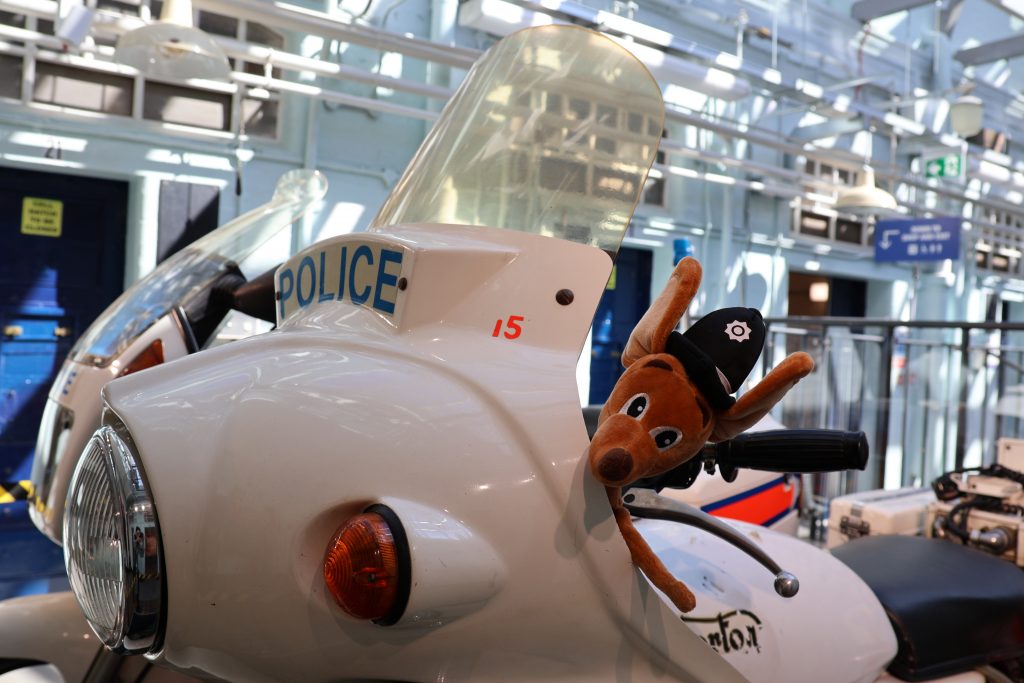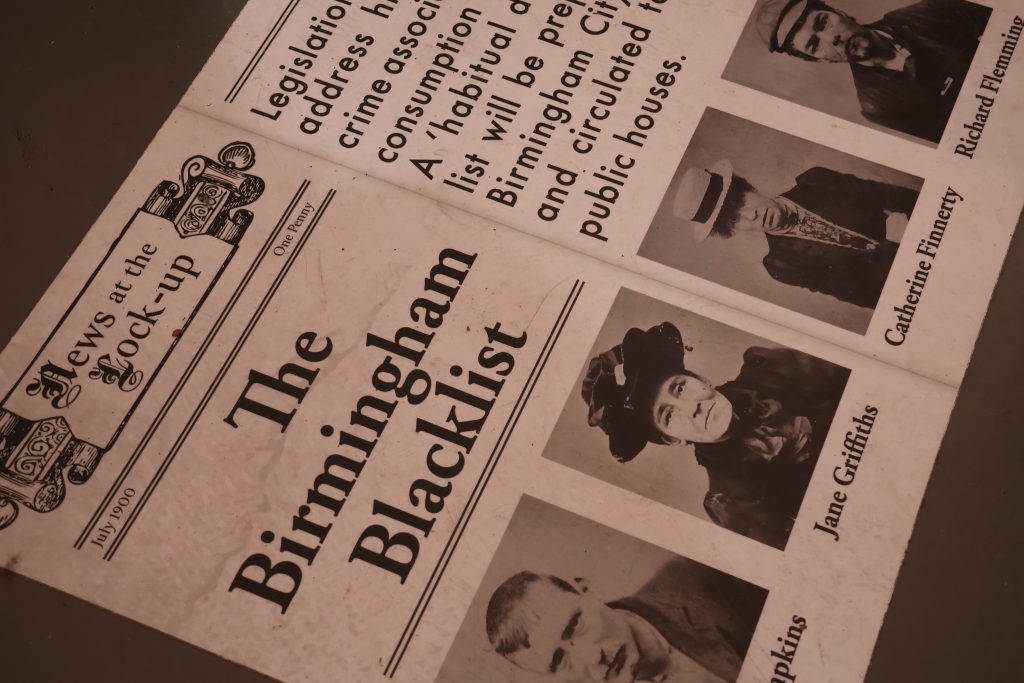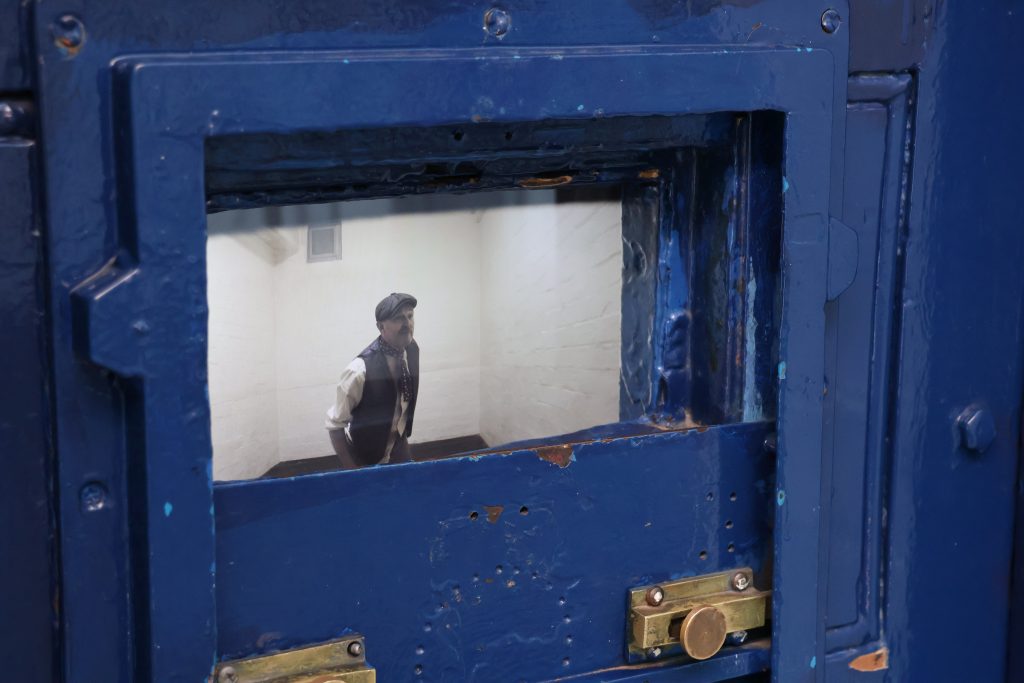 Explore over 4,000 items of policing history
We have over 4,000 items relating to policing history in the West Midlands at the museum for you to explore. It includes:
uniform
equipment
officer records
some of the world's oldest prisoner mug shots
motorbikes.
We're always looking for items to add to our collection, especially in these areas:
policing in Coventry, Dudley, Walsall and Wolverhampton
policing roads and motorways
underwater search units
helicopters
mounted units
officer records, photographs and ledgers
If you have something you would like to donate, contact us and include as much detail as possible.