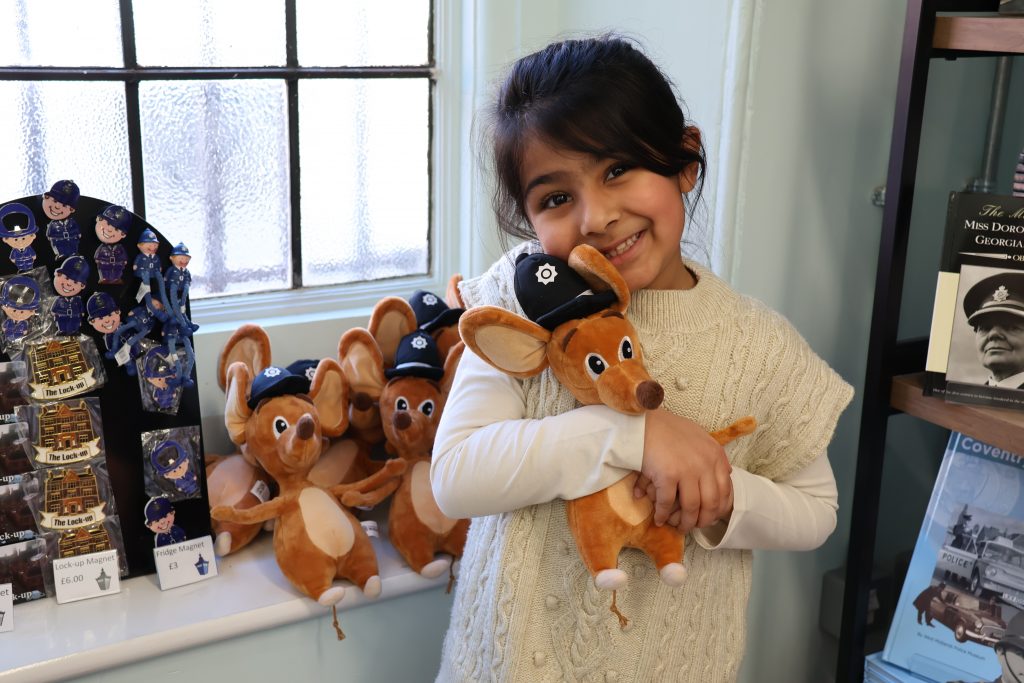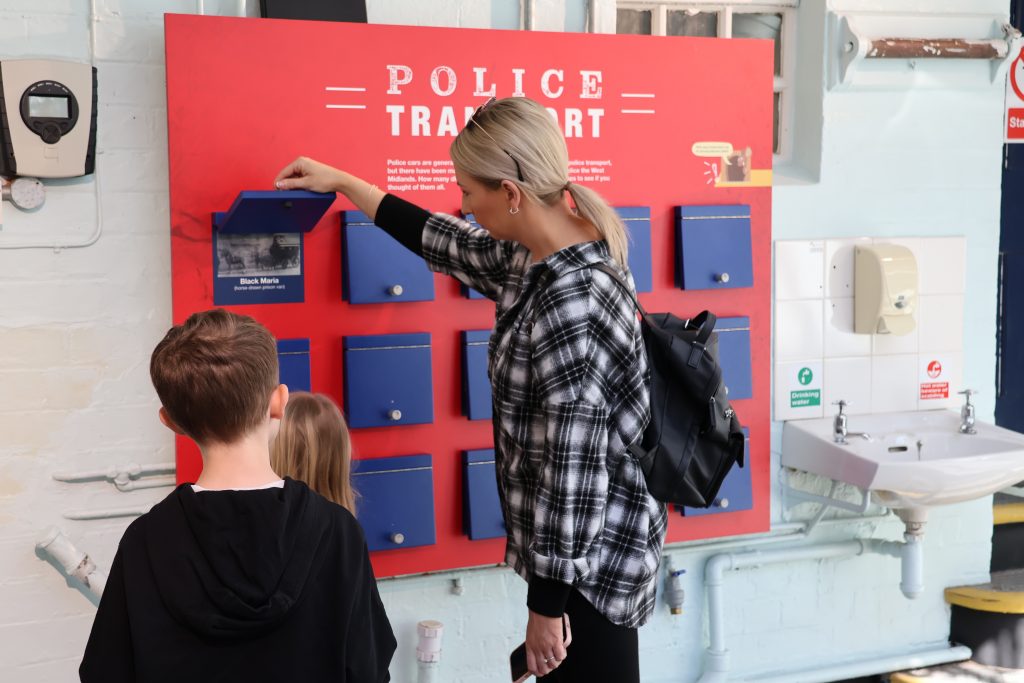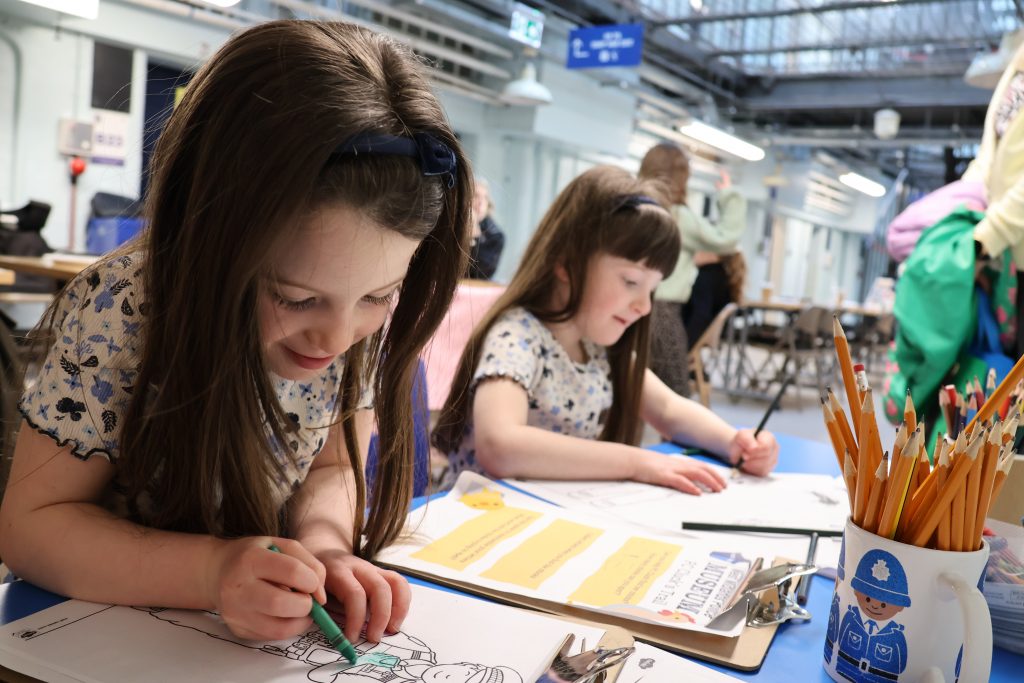 Help us to look after our policing history
Join us in preserving our rich policing history. As a not-for-profit organisation, we heavily depend on your generous support. Whether you choose to visit us, make a donation, or purchase a souvenir from our shop, your contribution will play a crucial role in sustaining our efforts and maintaining our valuable policing collections.
What does your donation go towards?
Collection Conservation and Maintenance: Ensure the proper care and preservation of our collections, which can include art, artefacts, historical objects, documents, and more.
Development and execution of exhibitions: This can include the cost of curators, exhibition designers, display materials, and interactive elements that enhance the visitor experience. Donations support educational efforts, making them accessible and enriching for a diverse audience.
Support advance of knowledge in relevant fields: research projects, scholarly publications, and academic programs affiliated with the museum, which contributes to the advancement of knowledge in relevant fields.
Facilities and Infrastructure: Maintaining a museum's physical infrastructure, including buildings, galleries, climate control systems, and technology, requires financial resources that donations can help cover.
Accessibility and Inclusivity: We strive to be accessible and inclusive spaces for all visitors. Donations can assist in providing resources to accommodate people with disabilities and offer diverse programming that welcomes individuals from different backgrounds.
Conservation and Sustainability Initiatives: Reducing our environmental impact through sustainable practices. Donations support efforts to implement green initiatives and reduce their carbon footprint.
Special Programs and Events: We often organise special events, lectures, and workshops. Donations support these initiatives and ensure they are free or affordable to the public.
General Operating Expenses: Donations also play a crucial role in covering our day-to-day operational costs, such as staff salaries, utilities, and administrative expenses.
Message of Thanks
We would like to take this opportunity to thank our major donors, for their ongoing valued support:
The National Lottery Heritage Fund  
West Midlands Police Benevolent Fund 
Restore Harrow Green  
Trios Group
The Creative Core
Concept Elevators