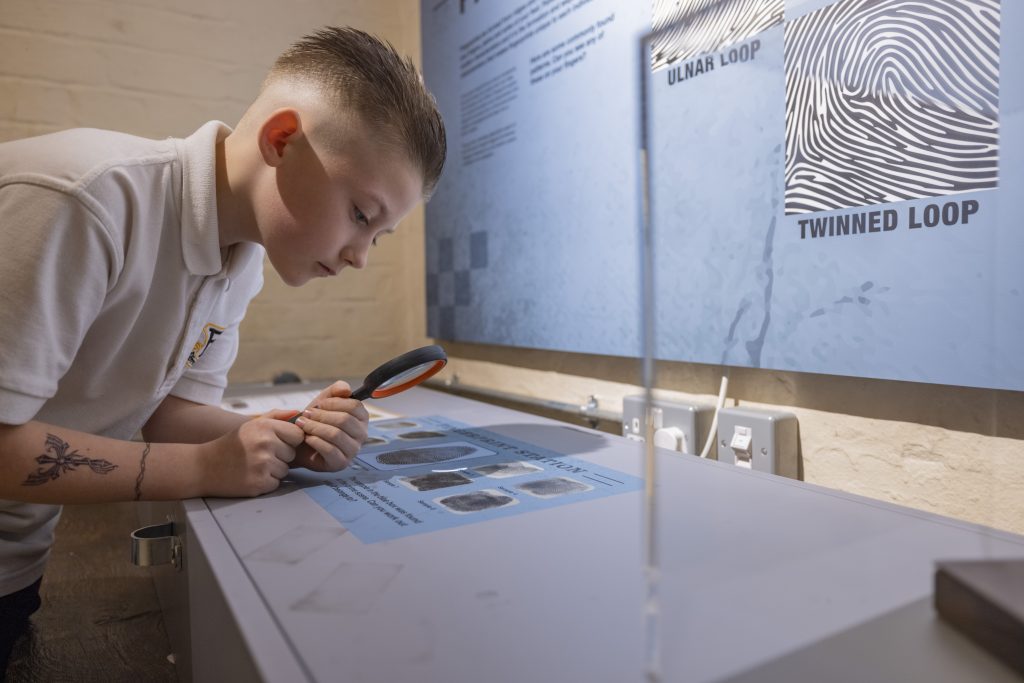 West Midlands Police Museum
Step into the unique perspective of life on both sides of the bars at our exceptional police museum, conveniently located in the heart of Birmingham. Our Victorian Lock-up, a remarkable piece of history, guarantees an unforgettable experience for everyone!
Immerse yourself in the past as you explore our authentic Victorian lock-up, constructed in 1891 and operational as a police cell block until 2016.
Journey through two centuries of policing history and gain insights into the pioneering individuals who worked within these walls, championing equality and inclusivity. Learn about the dedicated police officers who made ultimate sacrifices during the world wars and while fulfilling their duty.
Discover what life was truly like for those who found themselves within our doors, including notorious criminals from Birmingham's past, such as the real Peaky Blinders. Become a detective in our forensics lab, solving captivating crimes, and follow the Lock-up Mouse trail, specially designed for our young investigators.
Join in the fun by taking part in our interactive displays, dress up in our police uniforms and take your very own mugshot!
Prepare for an exciting array of attractions, featuring a genuine police box, impressive police motorcycles, a life-sized police horse, and captivating pictures of criminals. There's an abundance of intriguing exhibits waiting for you to explore!
A day at our Victorian lock-up is a fantastic outing for all ages. So gather your family and friends and become a part of policing history at our exclusive museum.