Published on | General
We've been welcoming lots of new and returning university students to the West Midlands throughout this month and have hosted a number of events to help keep them safe while they study.
This includes our first ever Safer Student event which was held at the Lock-up.
The students were given a free guided tour around the Victorian Lock-up, as well as the opportunity to meet specialist police teams, including Digital Forensics, the Drones Unit, the Regional Organised Crime Unit and more.
Students gained useful crime prevention advice, as well as explored the wide range of careers available within policing.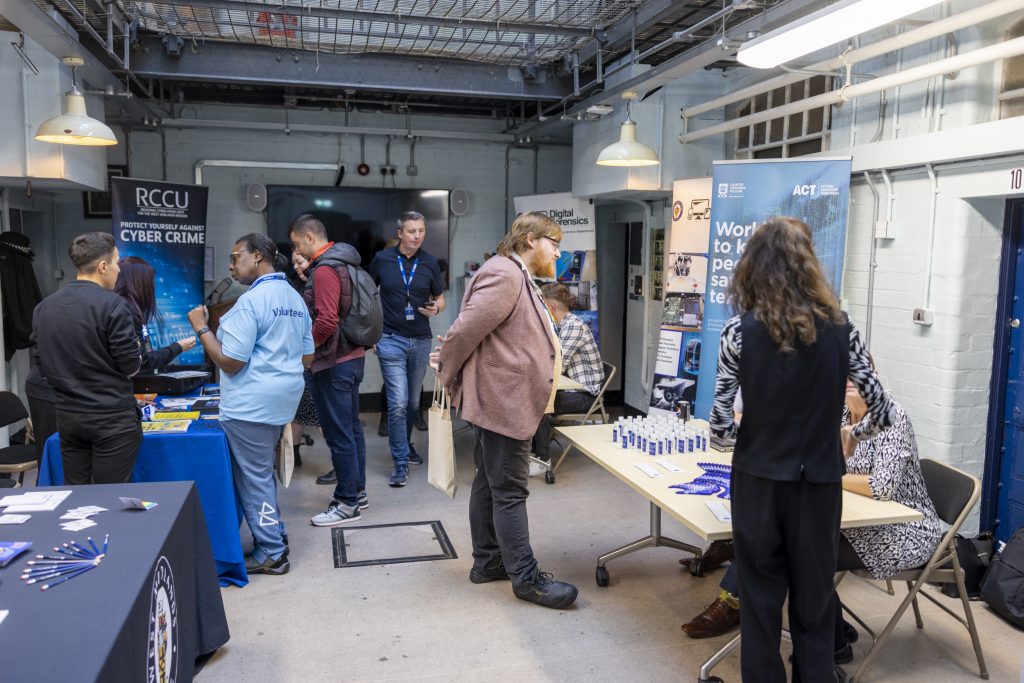 We even had Ugo the police puppy join us to raise awareness of puppy fostering and to provide wellbeing cuddles during the event!
During Freshers week, we gave out lots of crime prevention advice and materials to students, covering home and personal security, staying safe on nights out, meeting new people, keeping valuables safe, using taxis and much more.
We've created a digital guide which students can download to learn more.
We have also launched a brand-new Instagram account to keep followers up to date with how we can help and how any concerns can be reported.
We hope the new Safer Students Instagram account helps us talk to more students than ever before.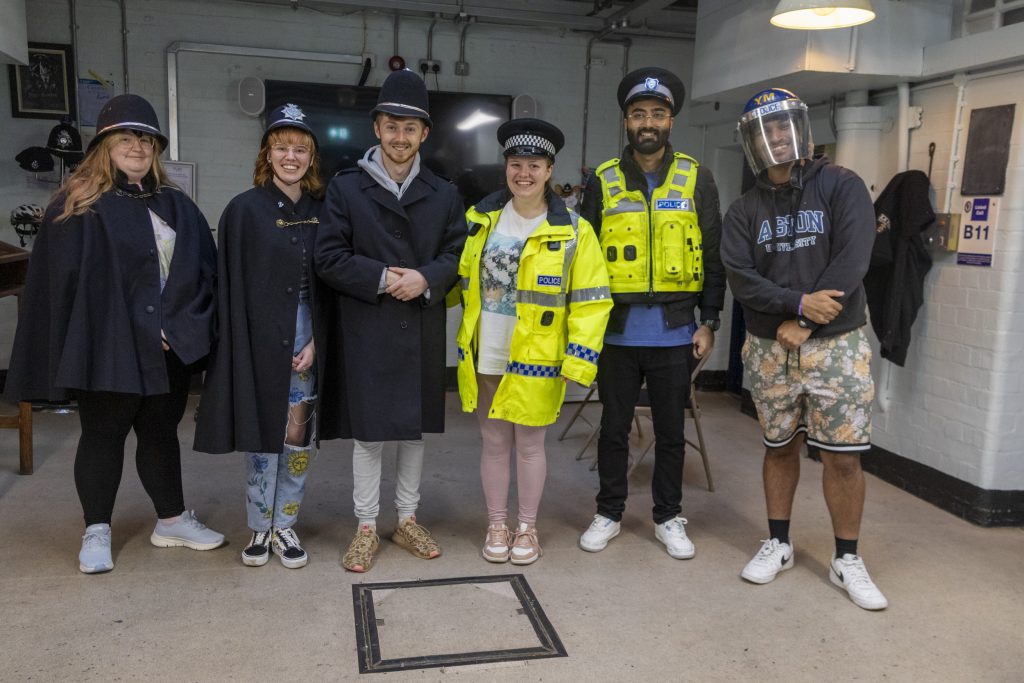 It will also be a chance for students to stay in the loop with any events or engagement activities we're hosting for them.
Our dedicated university police officers and PCSOs have been busy attending Welcome Week events at the eight universities across the region.
This has been a great opportunity for our officers to introduce themselves to students, share advice that will help students keep themselves – and their belongings – safe, and inform students on the support they can access from the police and other partner organisations.
For more advice aimed at students, visit the Safer Students website.