Published on | General
"Kill The Black One First": A Memoir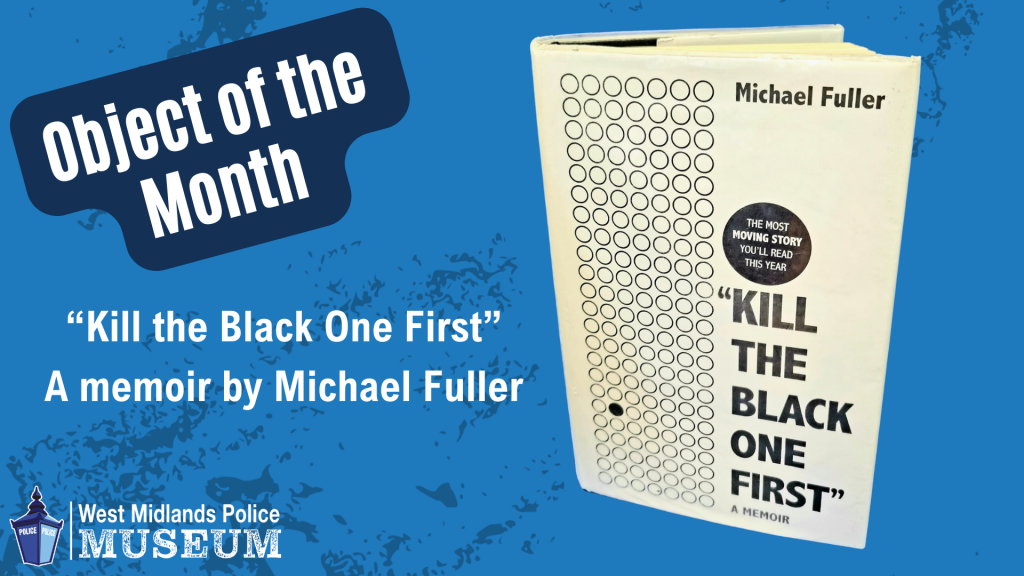 This Black History Month our chosen object is the memoir of Michael Fuller; Britain's first and only Black Chief Constable, and the highest ranking black officer in the UK before his retirement.
Michael Fuller was born to Windrush-generation Jamaican immigrants in 1959, whom, for reasons emotionally detailed in this memoir, lost custody of Michael – he was raised in the care of social services, a fact he tried to keep hidden from policing colleagues, for fear of it disadvantaging his career.
Despite this, Fuller experienced a meteoric career in policing, from the beat to the Brixton inferno, through cutting-edge detective work, to the front-line of drug-related crime and violence on London's most volatile estates. He took a pivotal role in the formation of Operation Trident, which tackled gun crime and gang warfare in the Afro-Caribbean community, and was later appointed as Chief Constable of Kent Police. Fuller's pride can be felt through the pages as he details his life's achievements in spite of the cards he had been dealt.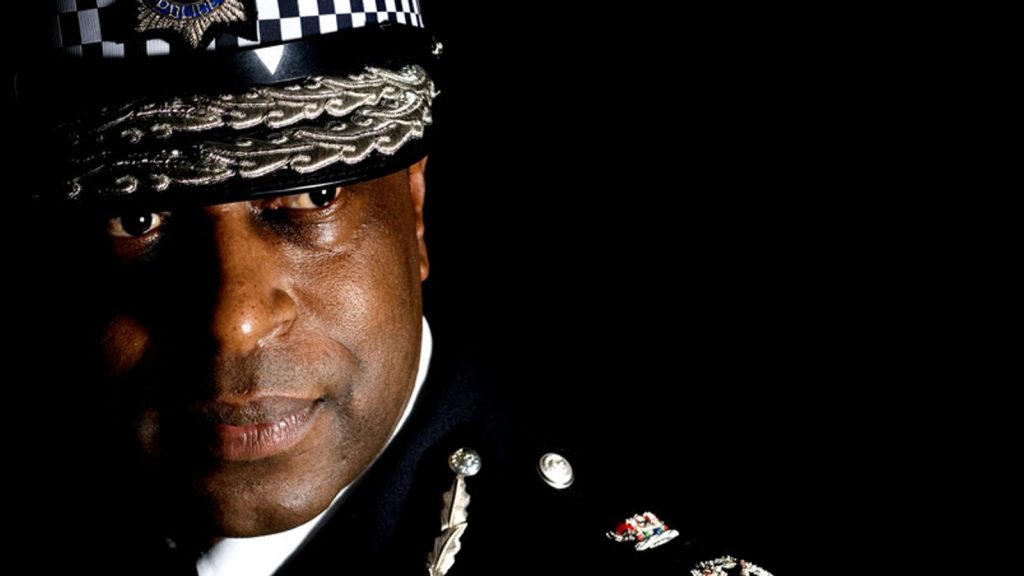 Fair warning, this book pulls no punches; and nor should it. Fuller reflects on the casual racism poorly disguised as 'banter' in his early career, to the fallout of the MacPherson Report and its highlighting of institutionalised racism within the MET. On the other side of the coin he addresses how joining the force left him 'alienated' from his community – something other early black officers, such as Pauline Campbell, have similarly echoed in their own reflections.
"For the future, my dearest policing wish is not just the thorough integration of black officers, but for them to be respected and welcomed by black and white communities alike."

Michael Fuller
Without giving too much away here, what we can say is that this book offers both a unique, and all too familiar, insight into the life and career of a black officer. For those interested in the justice system, policing throughout the 70s to early 2000s, or simply looking for their next inspirational read, we can't recommend this book enough.
A copy of this memoir is now part of the museum collection – kindly donated by Corine Brazier, Heritage Manager.