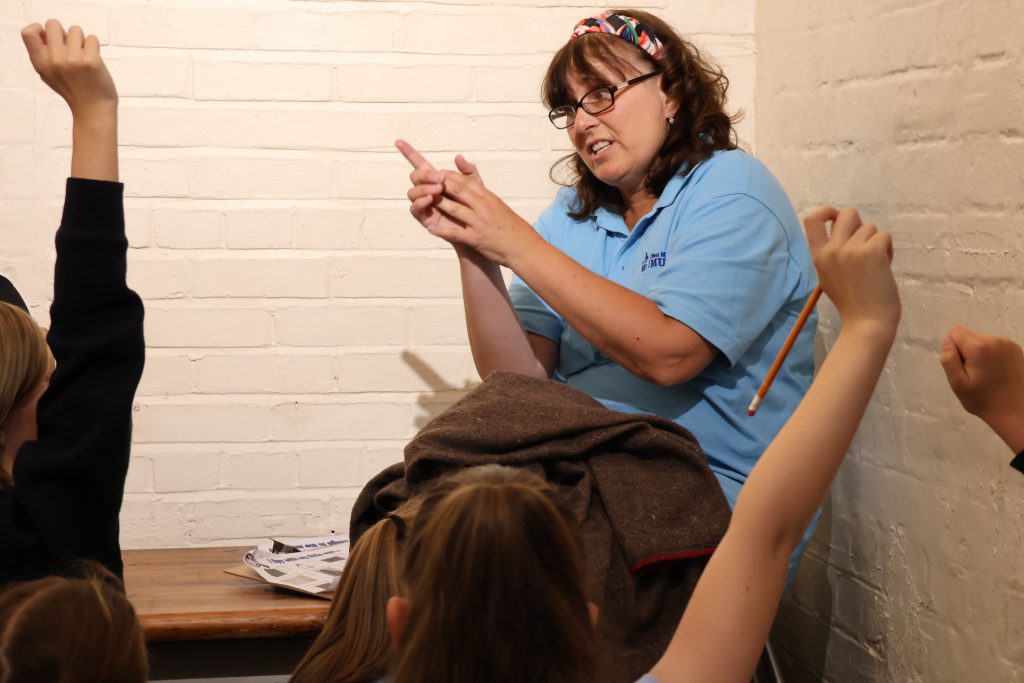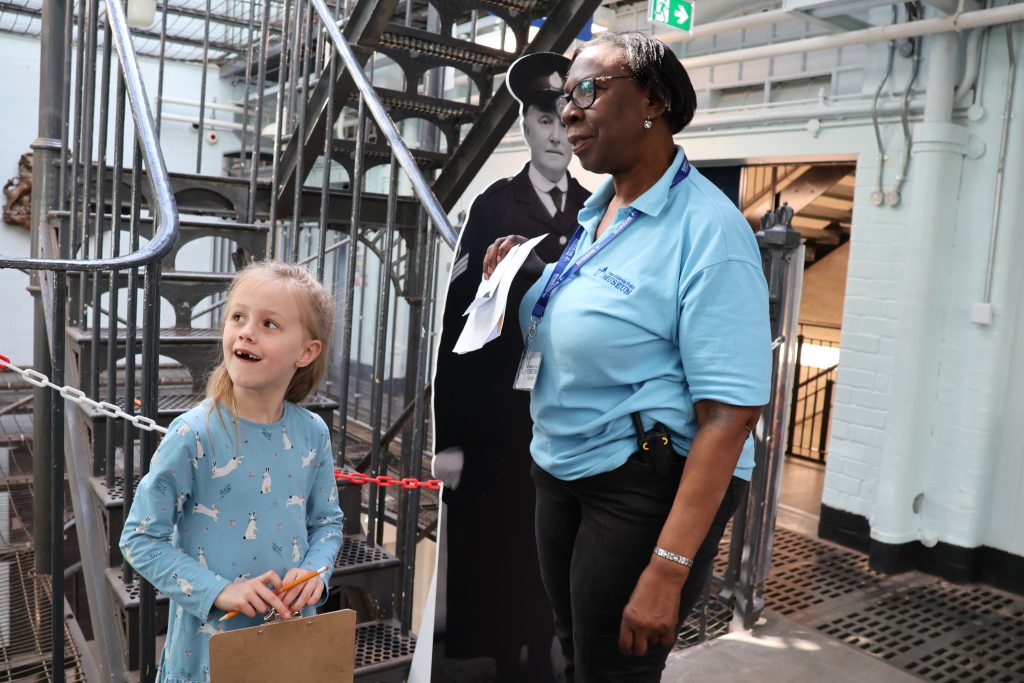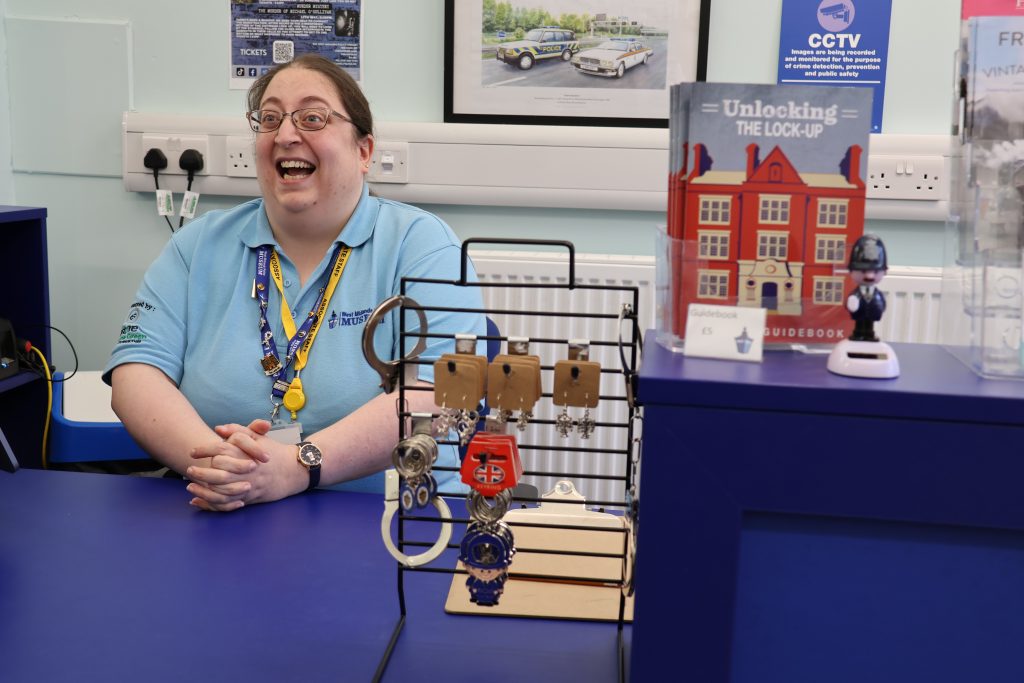 Inspire our visitors as they explore their way through the museum
Are you passionate about police history? Do you have a desire to make a positive impact in your community? Looking to meet new people and learn new skills? If so come join the Lock Up team!
We warmly invite volunteers to join our dedicated team, and we are confident that we can find a role that aligns with your unique skills and interests.
Specifically, we are seeking individuals who can lend a hand during our school visits. You don't need prior experience in policing or an extensive knowledge of police history. We simply value friendly individuals with a genuine curiosity and a willingness to learn.
What's in it for you?
As part of our team, you will have the opportunity to acquire new skills, forge new connections, and cultivate your self-assurance. Whether you're looking to gain work experience, boost your confidence, or to be part of a community that seek to share their passion, there's a place for you at the Lock Up.
Our volunteers hold a special place in our hearts, and we eagerly anticipate welcoming new members into our team. Together, we can continue to create an enriching experience for our visitors and leave a lasting impact on our community.
What departments can you volunteer in?
Front of house
Tour Guide
Actor & Events
Shop Assistant
Educational Assistant
Collections
What's in it for us?
By committing to assist us at least once or twice a month, you can make a meaningful contribution.
It is through the continued help of individuals like yourself that we are able to continue welcoming more and more visitors and sharing our history with them. Our volunteer team not only contribute to the daily operations of the museum, but make some of our best loved costumed characters, form our top-tier engagement programme, and bring the museum to life.
We are currently looking for volunteers that can help at weekends or with school visits