Published on | General
We are very excited to share two of the latest additions to our shop.
The first is a new book by a former Mounted Branch officer, which details a hilarious account of life in the Mounted Department from the 1970s. Written in a very entertaining style, this book offers an interesting insight into the role of mounted officers at this time and shares the highs and lows of working in the division. Written under a pseudonym, Longest Way Up Shortest Way Down is an ideal read for anyone interested in police history or the history of the Mounted Branch.
Highly recommended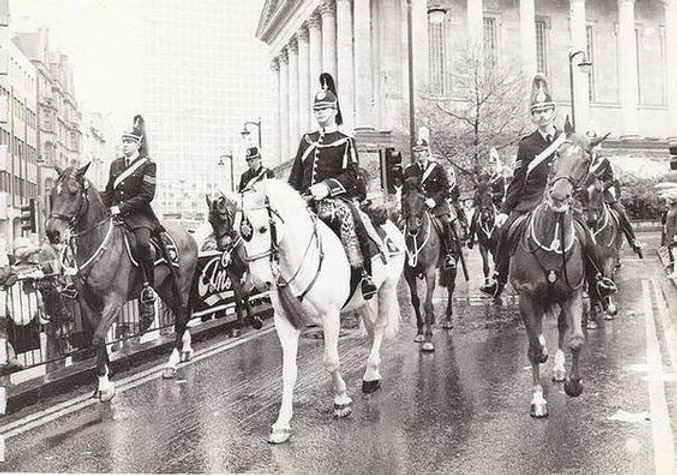 The other new item we have for sale, building on the success of our police cats and robbers, is a new hand-knitted Christmas elf! Lovingly made by one of our volunteers, this elf is the perfect addition to your household for the festive period.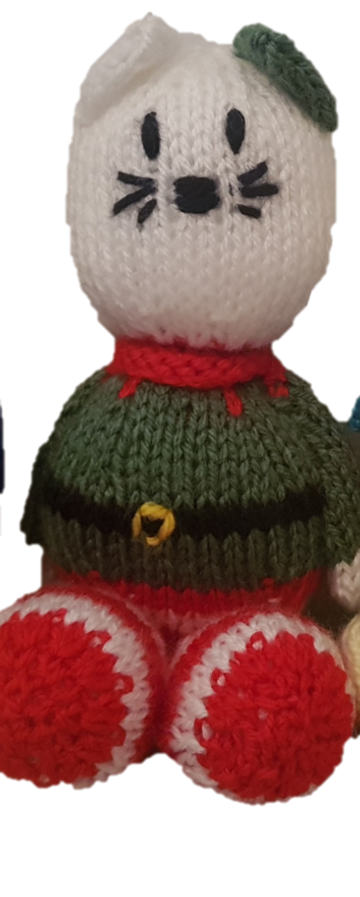 Both items available from our online shop now – click here