Published on | General
Take part in our latest competition, we'd like you to design your own police helmet badge. Helmet badges have been a part of police uniform since the 1860s. They often feature crests that represent the local area. Many feature crowns as all serving police officers make an oath to serve the crown.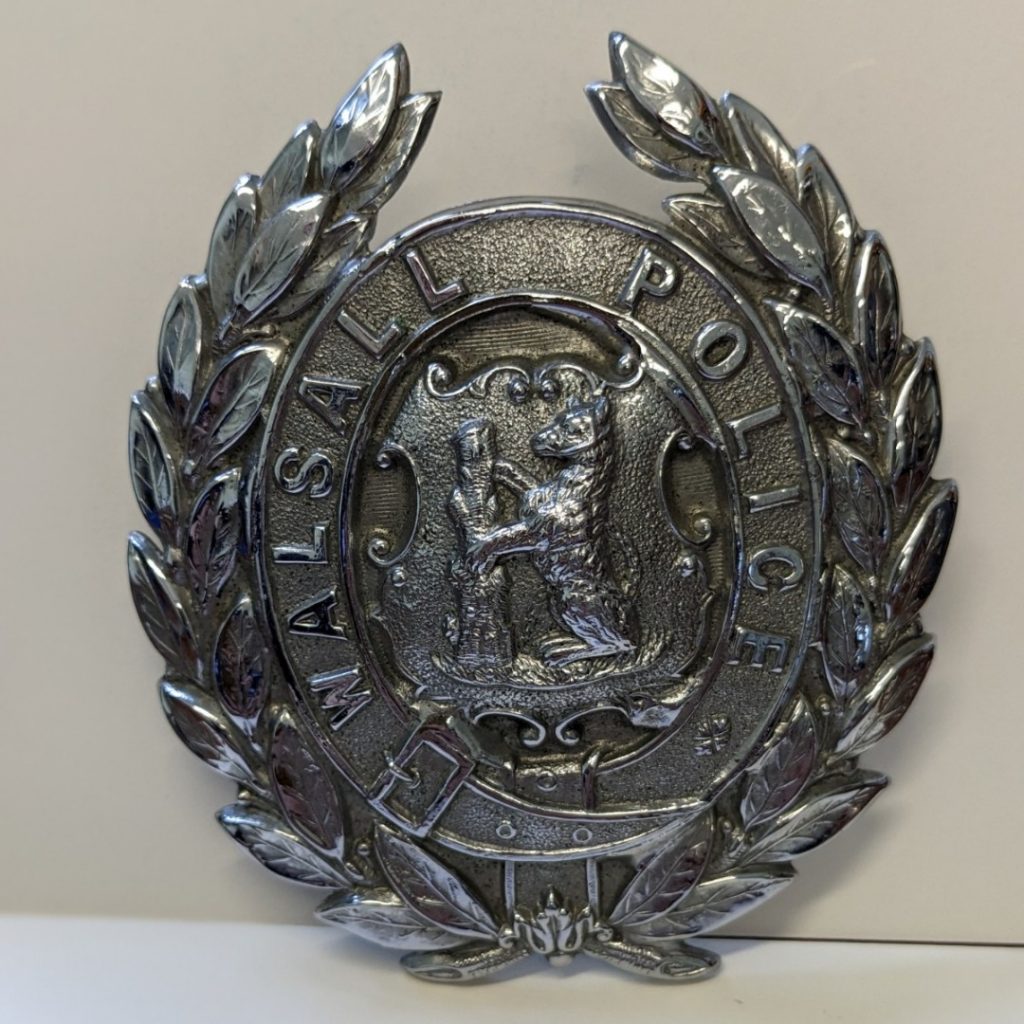 We'd like for you to design a helmet badge that represents your local town or community. Get creative and draw out your favourite landmark or favourite thing to do in your town. It could even be your family, friends, or something that is particularly close to your heart.
Your design could win a prize! We'll have one winner from our child (5-15) and adults (16+) category.
1st Prize – Family Visit to the Museum* & Museum gift shop bundle
2nd Prize – Gift shop bundle
You can download the template here
Please send us your designs on our social media channels, or email us at museum@westmidlands.police.uk. You can even pop along to the museum to drop off your design.
Competition closes on Monday 15th May, winners will be notified by in June.
*We have two options for family passes.